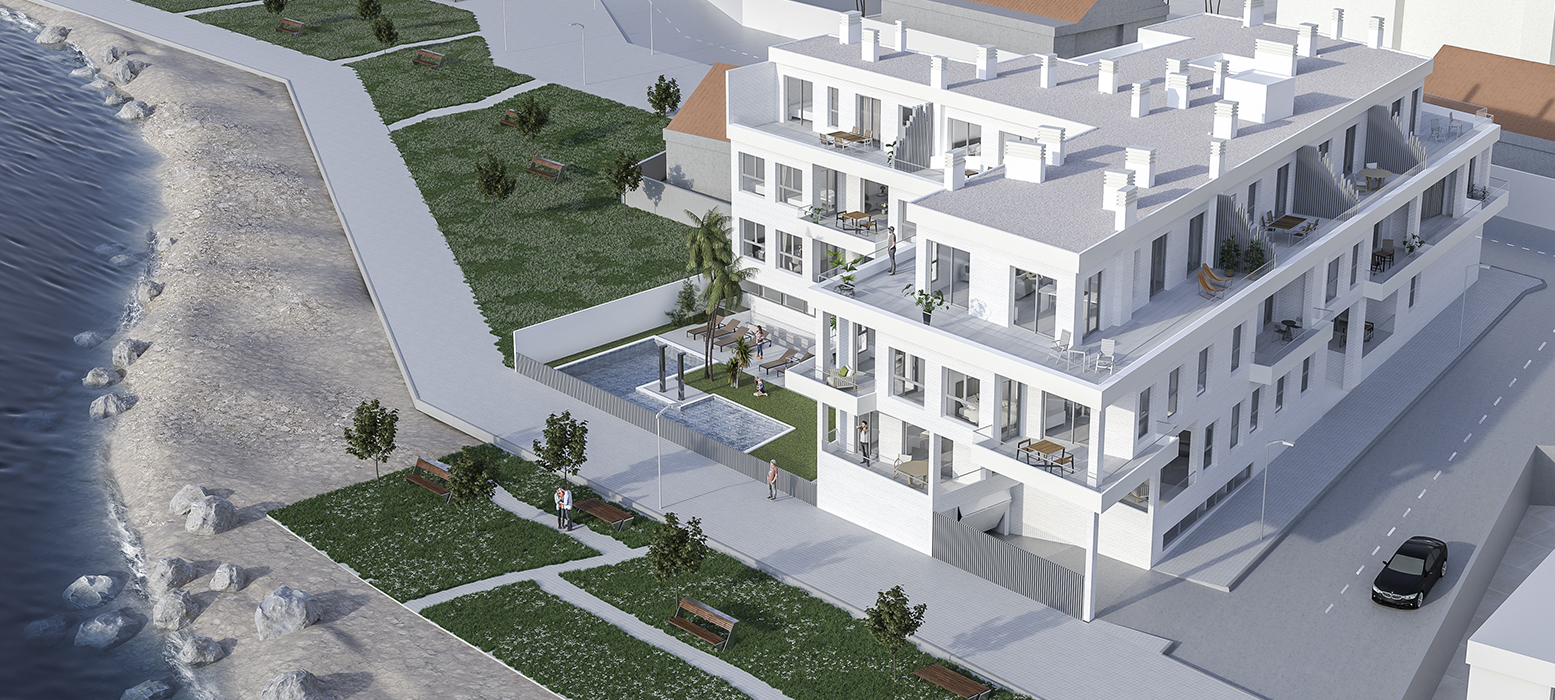 PROPERTIES
1,2 & 3 BEDROOM APARTMENTS
AND PENTHOUSES.
SEA - EXCLUSIVITY – ARCHITECTURE.
More info  
85% of homes sold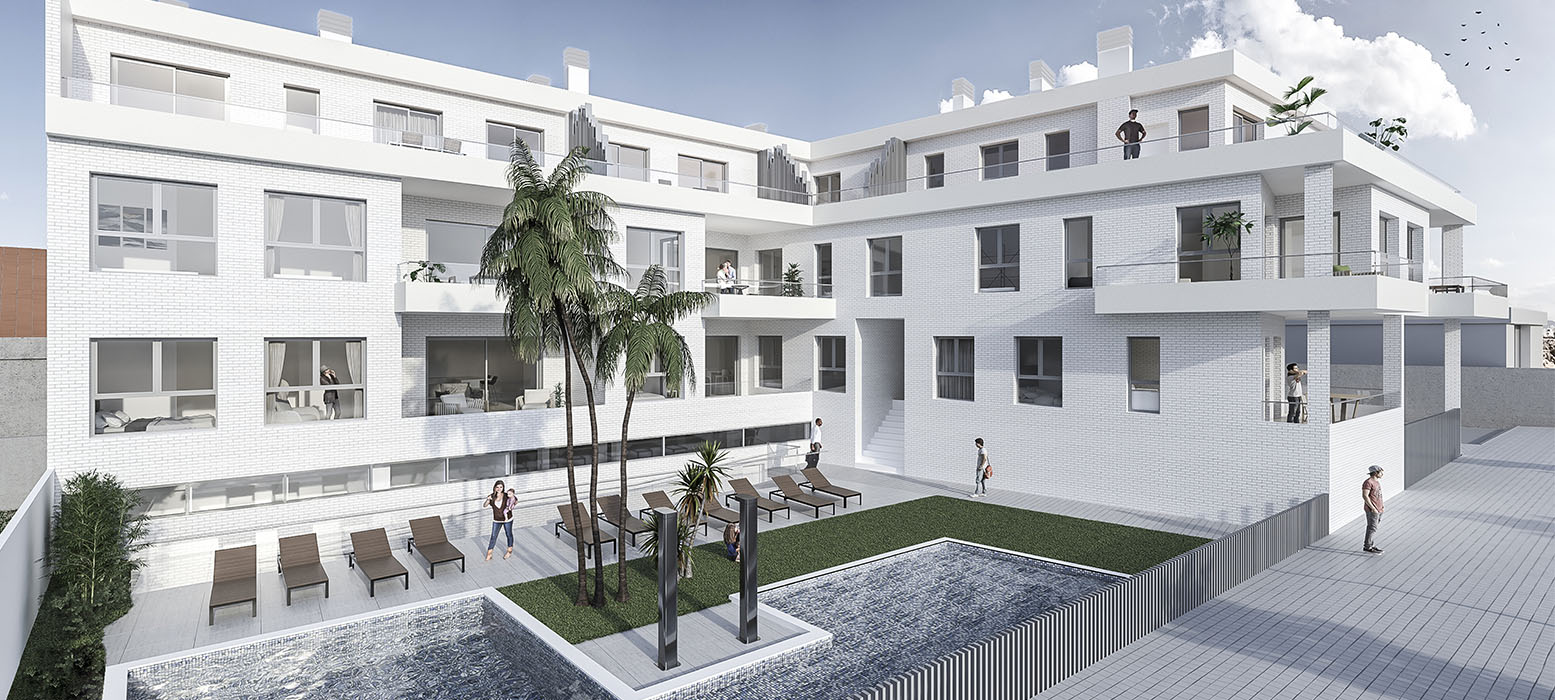 Terraces overlooking the Mediterranean.
SEA VIEWS
FOREVER.
A dazzling sea with vast meadows of Neptune grass hidden below its waters.
SEA – EXCLUSIVITY – ARCHITECTURE
The Marea Plana complex is a fantastic residential opportunity directly overlooking the sea. The designer apartments are built to high quality standards and set in idyllic surroundings where you can fully enjoy the sea and the local area while enjoying the comfort of one of the most modern residential complexes in the Region of Murcia.
SEA
All along the coast here, hidden below the azure waters, there are vast meadows of Neptune grass. This type of seagrass, which is endemic to the Mediterranean and not found in any other sea in the world, gives the water its turquoise blue colour.
EXCLUSIVITY
This property development was based on the three pillars of quality, versatility and sustainability, with a vision of offering unique properties with sea views.
ARQUITECTURE
With a minimalist design, and stepped terraces overlooking the water, the development has excellent panoramic views of the perpetually calm, blue sea.
PROPERTIES WITH SEA VIEWS FOREVER.
Enjoy your Marea Plana property with terraces overlooking the Mediterranean.
A quiet and exclusive area of Isla Plana for the full enjoyment of this remarkable sea. A perfect place for all the family.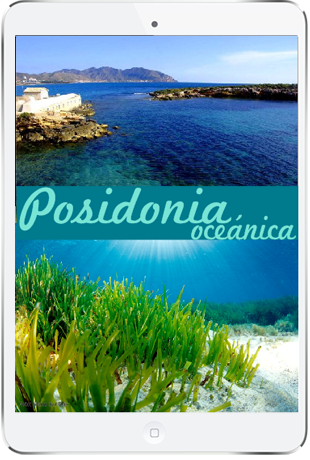 Marea Plana is uniquely located in an area with meadows of Neptune grass in a captivating sea.
"It forms underwater meadows of great ecological importance. It is the climax community of the Mediterranean Sea and plays a major role in protecting the coastline from erosion. Many animal and plant organisms live in these meadows that provide them with food and protection. It is considered a good bioindicator of the quality of coastal seawater."